How We Got Here
And Where We're Going
We Come from Offices That Look Like Yours
At Avisto Capital Partners, we believe stability and growth are the foundations of success, innovation and forward progress. With a combined 30 years in the financial industry, we left corporate America to provide better, more customized solutions for the energy sector. We established Avisto Capital Partners after recognizing a need to build a national oil and gas brand for advisory and shared services.
As a holder of one of the leading back office solutions companies in the nation, we are committed to using our expertise to meet the needs of the oil and gas industry as it continues to see a digital evolution. We strive to change the trajectory of underutilized multi-application regional O&G companies and establish them as thought leaders and national players by providing a robust exchange of resources and ideas to propel success.
Avisto Capital Partners, LLC. is a San Antonio-based privately held investment, management and development company that builds and acquires regional best-in-class technical consulting and accounting solutions and services for the oil and gas industry.
Not Beholden to Shareholders
When you work with us, you're working with a team of hands-on investors who have intimate knowledge of the industry. We know your business. We've been there and we invest our own capital into businesses we know will bring another element of expertise to our portfolio with considerable potential for growth at a national level. With substantial financial resources and liquidity at our disposable, we are in the business of building businesses.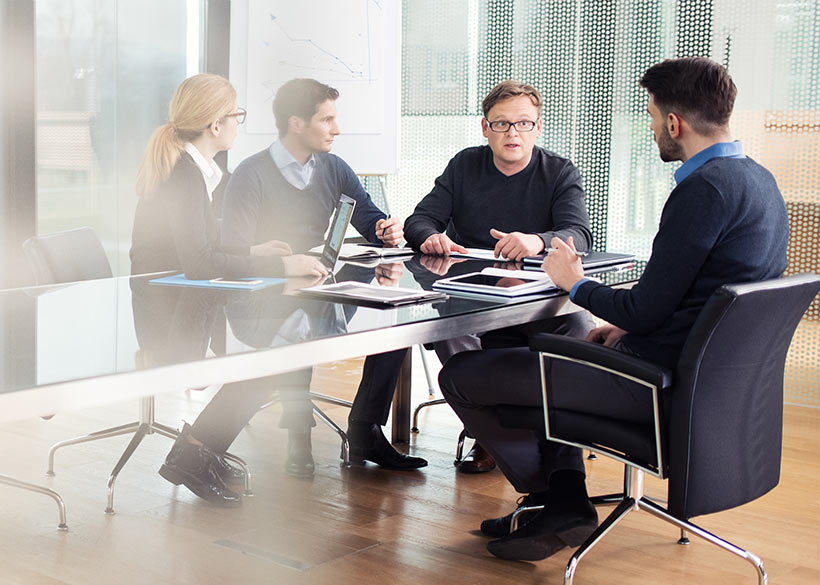 Our Portfolio
Our portfolio is comprised of innovative leaders and exceptional management teams and staff that leverage their services to give our oilfield and E&P companies a competitive edge. The success of our business depends on our ability to build relationships that not only provide the highest level of services but are also strategically in line with our goals.