Our Mission
At Avisto Capital Partners, we work every day to set the standard for oil and gas shared services, advisory and consultation by building a network of expertise across the U.S. Our mission is to assemble a complete portfolio of accounting, bookkeeping, mineral interest management, regulatory compliance, financial and technical consulting firms to provide the energy sector with a one-stop source for advisory solutions. We're driven by a buy-and-build strategy that allows us build businesses up by streamlining processes and incorporating best-practices so that your business, and employees, will thrive.
What We Value
Going Beyond the Standard M&A Model
Every business is somebody's life's work. We respect what you've built and are committed to not only keep it going but make it grow and thrive.
Unlike traditional private equity firms, we invest directly into companies looking for a hassle-free buyout.
We adhere to a transparent business transition model.
We leverage your team's in-house experts and existing management teams.
We believe in the philosophy of growing the legacy you've created and continue to build its value over the long-term.
We are experts in technology and software best-practices and seek out like-minded businesses for our acquisitions.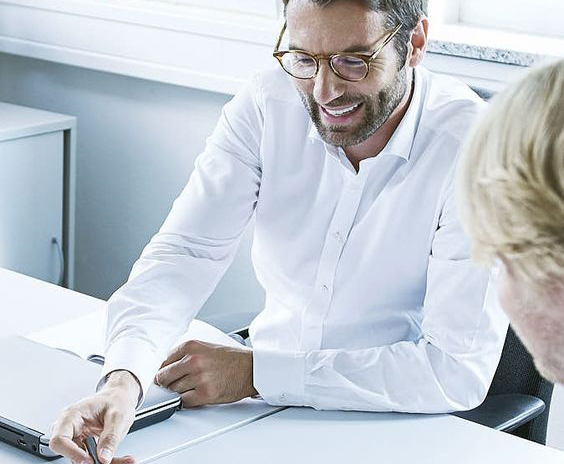 Our Ideal Fit
Avisto Capital Partners looks to acquire small to mid-size back office shared services providers for the oil and gas industry. Whether you are looking to retire after a successful career or moving onto another business venture, you can be confident that your business will continue to flourish under a management team that has the expertise to help your company achieve next-level success.
If you have a recurring revenue base, premier service offerings, a leading regional presence, and favorable relationships with existing customers, private equity and family offices, schedule an exploratory call today.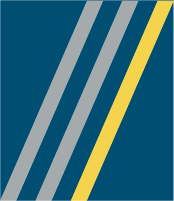 Industry leaders merge to bring combined best in class financial and transaction services to enhance value proposition for outsourcing back-office...
read more
Partner with Us
Trust the experts to keep your business moving forward. We have over 30 of years in the oil and gas industry as advisors, consultants, business owners and mentors.